THe Art of connection
EXPLORING OUR INTERNAL LANDSCAPE
THROUGH PAINTING AND MEDITATION
Saturday | June 24 | 2 - 5 PM
Powerful breath | simple movements | intuitive painting
Guided Breath, Meditation, and Painting
Intuitive Experience
Co-facilitated by Michelle Shaw & Theresa Gray
Open to all levels of experience
No expertise needed
SOLD OUT
Saturday | June 24 | 2 - 5 PM
Michelle's Studio | Douglas, MI
" . . . Creating art fed me in a creative way that I had not experienced before. It sparked me wanting more of this in my life. It was an amazing experience and I hope to attend other workshops that are planned."
~ 2021 Participant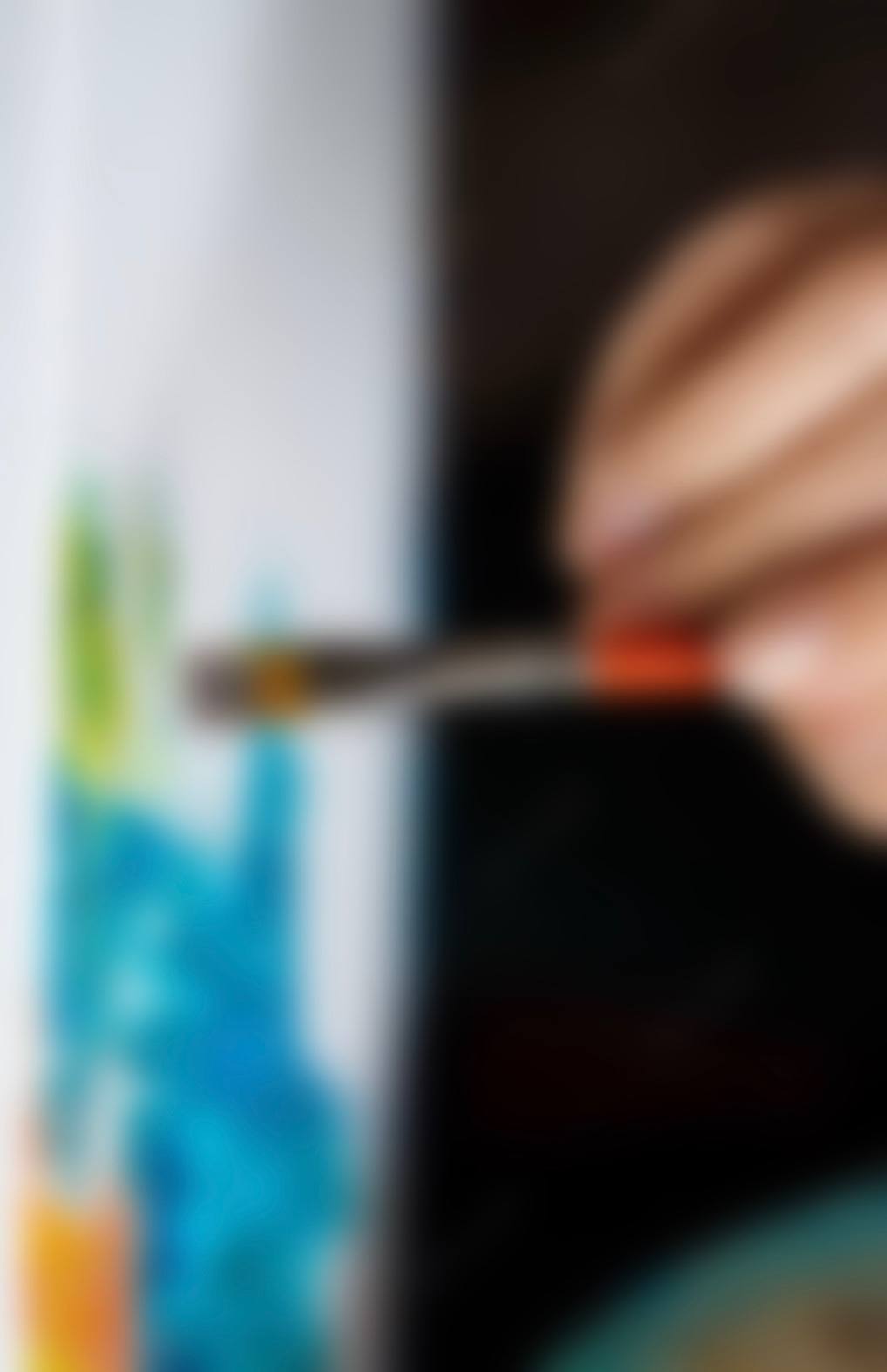 " Thanks beauties for a wonderful day. I'm still in zen mode . . . aaahhh.
~ Krista Reuter
Overview
Afternoon Includes:
Supportive Environment

Expert Instruction
Guided Meditation & Painting
All Art Supplies
Surroundings
Michelle Shaw's Home Studio
180 Union Street
Douglas, MI 49406
Indoor & Outdoor Setting
Studio, Decks, and Lawn
Peaceful Space for Meditation & Painting
Rain or Shine
Specifics
Saturday | June 24
2 - 5 PM
Please Bring Your Own Mat
Sold OUT!
Cancellation Policy
Before June 1:
$45 Cancellation Fee
After June 1:
Nonrefundable
"Just wanted to thank you again for the wonderful and inspiring day. It was just what I needed. My friends were all jealous when I told them about it. They loved my painting. I think I have an inspiration 'hangover,' if there is such a thing."
~ Dona Amato
WORKSHOP DESCRIPTION:
After two years of successful full-day workshops, this year we distilled the Art Of Connection into a flowing, gentle, and intuitive afternoon experience. We can't wait to create courageously with you! Join us in the welcoming environment of Michelle's home studio, conveniently located in Douglas, Michigan. This setting allows only EIGHT participants. All art supplies will be provided. Please bring your own mat.
DETAILS:
The retreat will take place at Michelle Shaw's House, 180 Union Street in Douglas on Saturday, June 24, 2 to 5 PM. Please bring your own yoga mat and any blankets, or cushions, to keep you cozy. This space allows us to hold the workshop rain or shine!
Only EIGHT spaces available | Sold Out
Cancellation Policy: Before June 1 | $45 Cancellation Fee After June 1 | Nonrefundable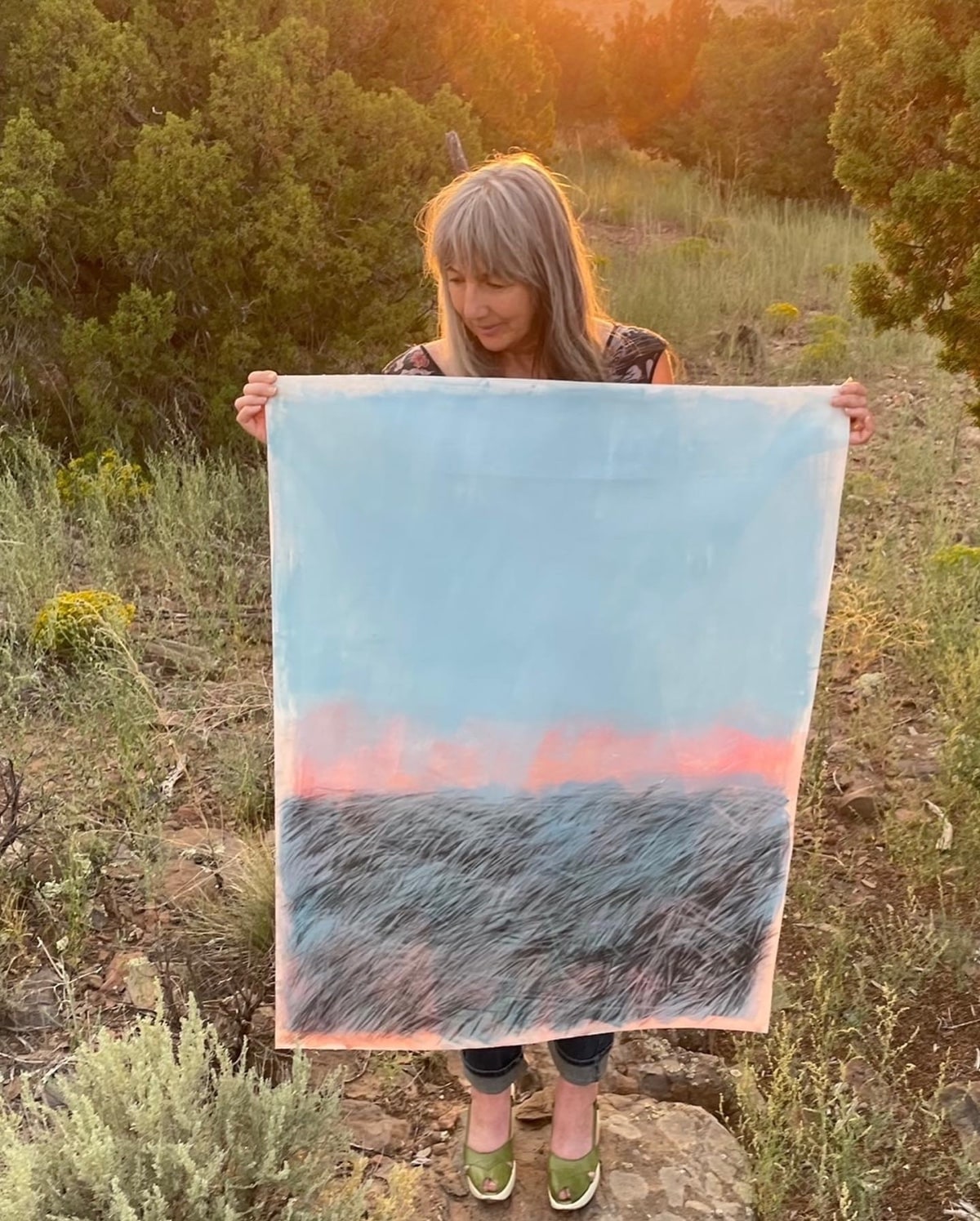 "I am always painting.
When I walk to gather wood, I am grounding, observing, inhaling my surroundings. Taking in shadow, light, and color.
Marveling at the beauty, even in the mundane.
Celebrating, mourning the intensity of life and death around me.
Being present is my work.
I cross a threshold when I create."
~Theresa Gray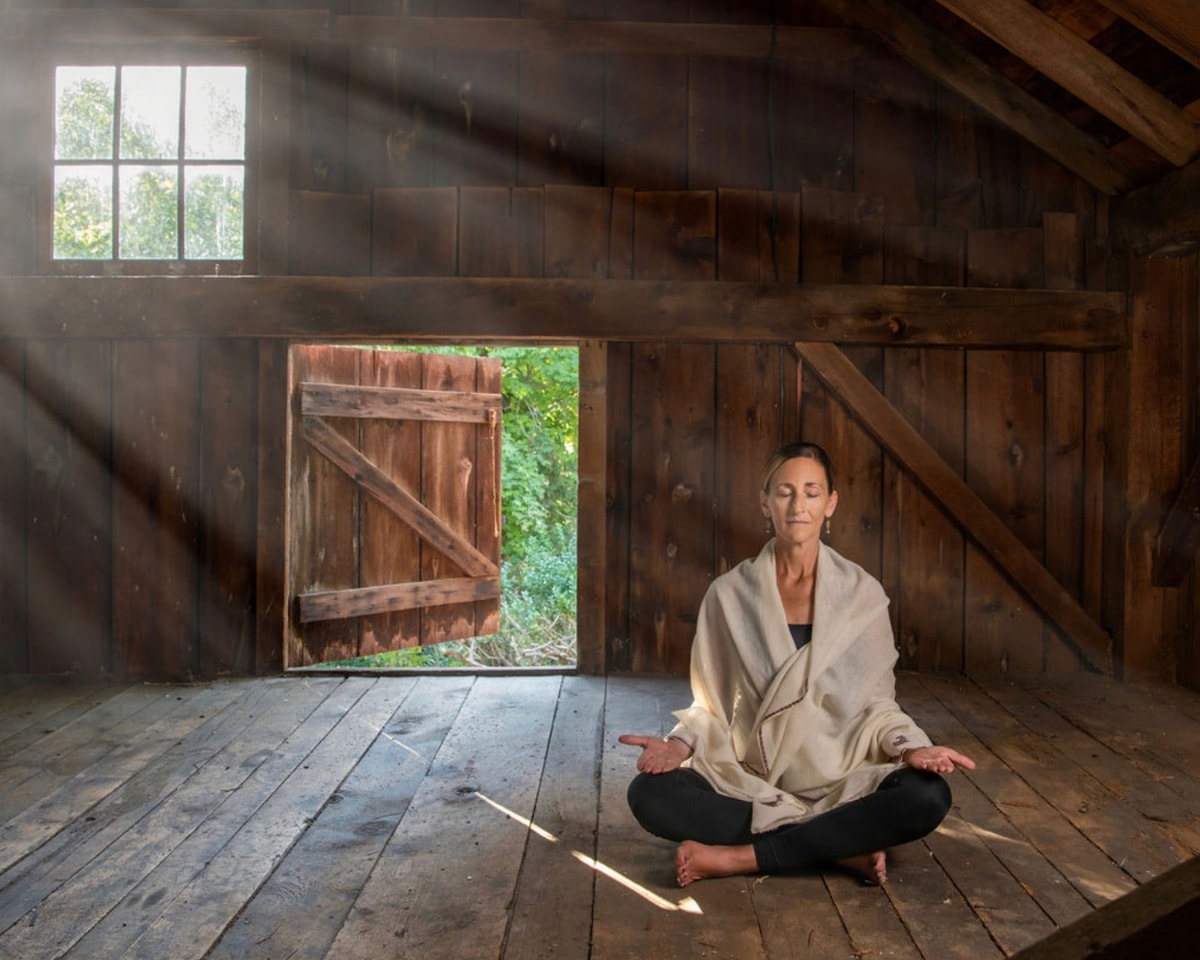 "The mat is where I shift my own energy.
I release tension, fear, and holding from my mind and body.
I relax back into my true self.
I always feel better after being on the mat."
~ Michelle Shaw
"What a fantastic way to manifest joy! The instructors were loving and helpful. I am still tweaking my art work from that day and loving every second of it. It is the perfect souvenir of a perfect day."
~ 2021 Participant
"It was very spiritual for me after a chain of events. It felt so good to connect and love myself."
~ Cindy Johnson
"It was beautiful!!! It was a day to be in myself . . . it gave me time to be grateful and peaceful and create calmness. The environment . . . simply was beautiful!❤"
~ 2021 Participant


"Thank you so much for an incredible day! It was a true gift to spend the day with you both. You are incredible teachers and such lovely people. I appreciated all of the small and significant details that went into the day . . . Thank you for creating a wonderful and safe environment.
I appreciate you both so much!"
~ Ellen Dvorak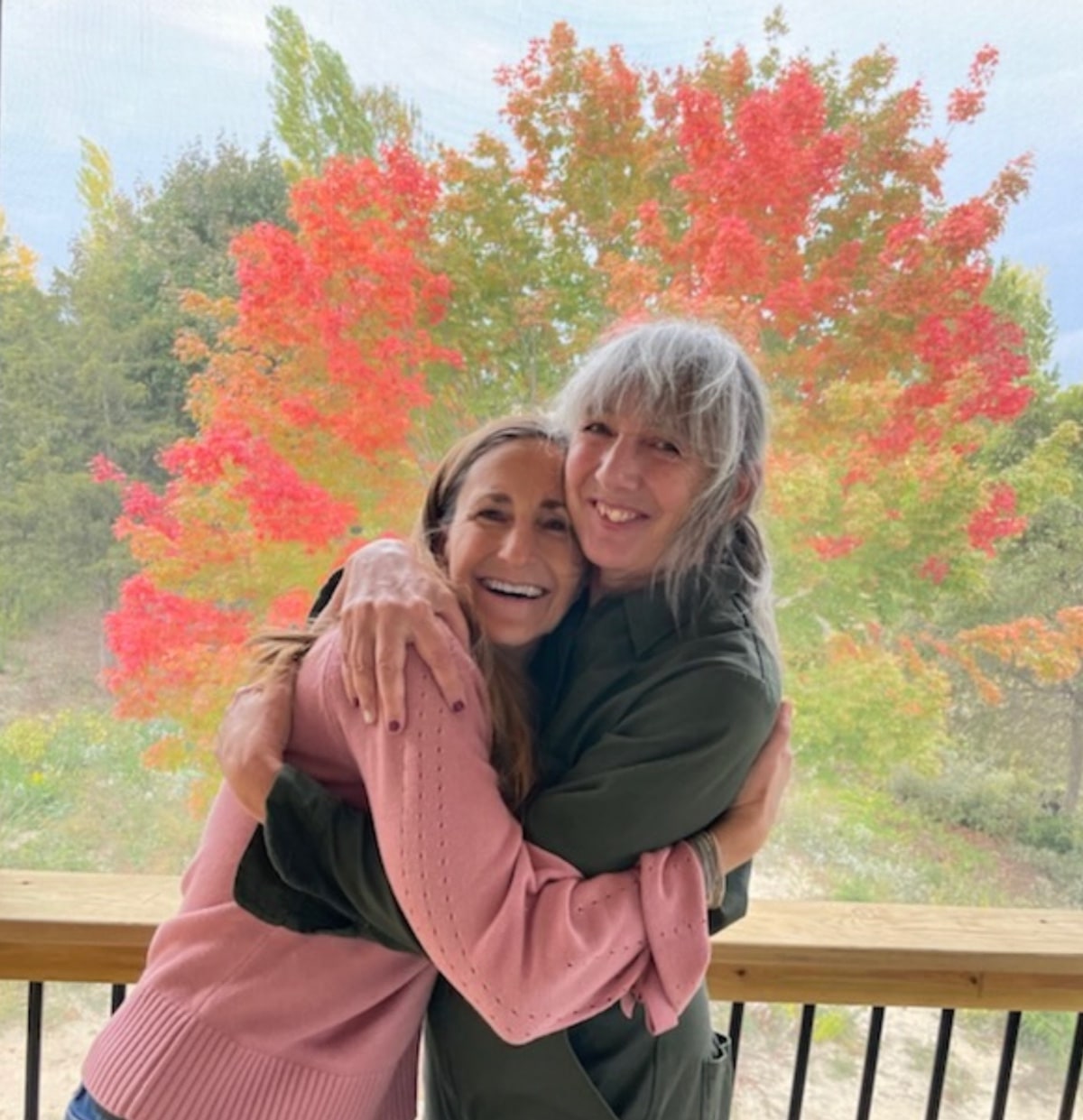 Theresa About Michelle
What I have learned from being friends with Michelle:

Michelle has taught me to treat myself with greater respect. My physical body. My mental body. My energy body. Because of our friendship, I value myself more.
My ideal time spent with Michelle:

Sitting around with our feet up. Or, taking a road trip adventure. No matter what we are actually doing, I love sharing my surroundings, my life with her. We even shared the flu over Christmas one year, and somehow that was beautiful, too.

One quirky fact about Michelle:
Michelle inhales her sugar by watching her favorite tv show, "The Great British Baking Show."
Michelle About Theresa
What I have learned from being friends with Theresa:
Theresa continuously reveals beauty to me. I love how she shows me the splendor that's all around me. And, she has taught me how to receive. To receive gifts, to receive gratitude, and to receive love.
My ideal time spent with Theresa:
Moving slowly. Whether it's soaking together in the hot springs at Ojo Caliente, strolling along the Mesa, sitting curled up next to one another for a great film . . . every moment is a gift. She is truly my person.
One quirky fact about Theresa:
When painting, Theresa has an AMAZING eye for color. When cooking? Her favorite foods skew one direction: pasta and cream sauce. Potato chips and dip. I'm glad we have both been told to "eat or drink our greens every day." 🥬