Spirit | Painted Print
Ten years ago, I had direct contact with a flammulated owl outside my window. That exchange remains with me and turned into an exceptional piece, Spirit. The meaning behind this work is too special to withhold (click here to read the story)
If you've wanted a rare work of mine without the price tag of an original, this is the piece for you. I'm offering this piece as a limited edition for the next TEN days. After that, this owl will no longer be offered. This offer and this owl will fly away.
Available in Two sizes, 9x 12" & 18 x 24"
Frameless | Ready to Hang
Museum-Quality Canvas
Premium Archival Ink & Oil Paint
Signed and Numbered | Limited Edition | Three of Each Size
Certificate of Authenticity
Free Shipping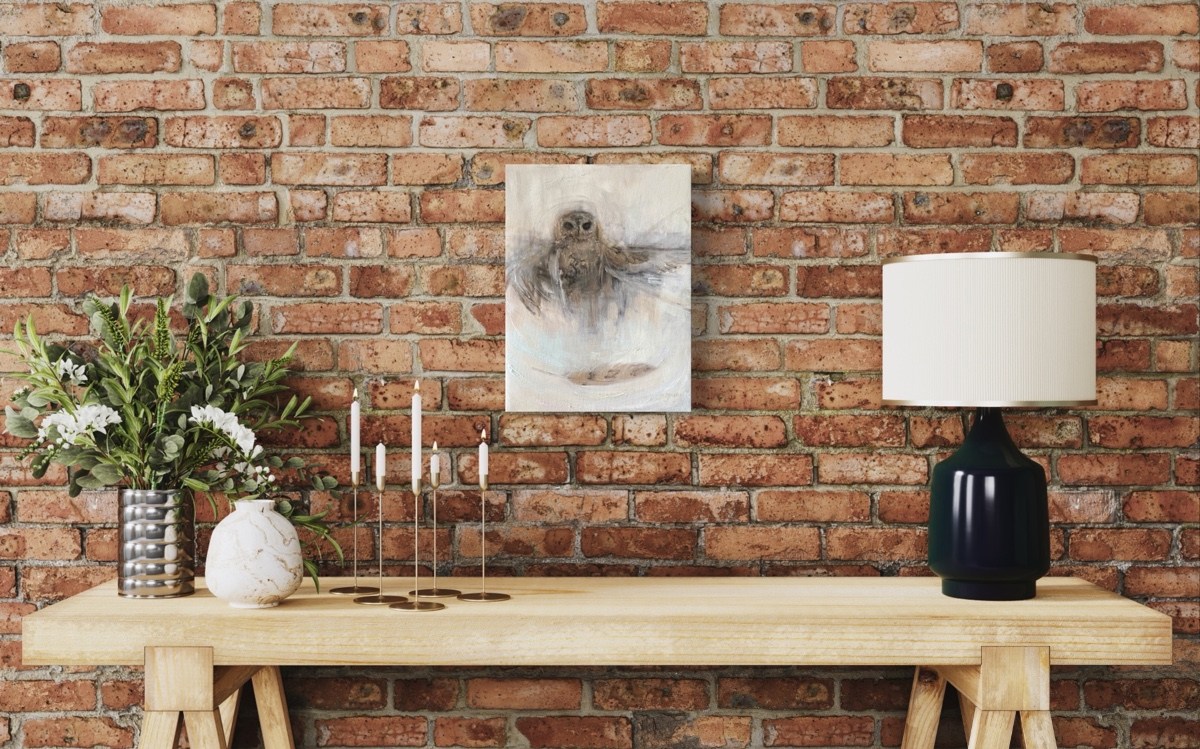 9 x 12" | Oil Painted Print
Sold Out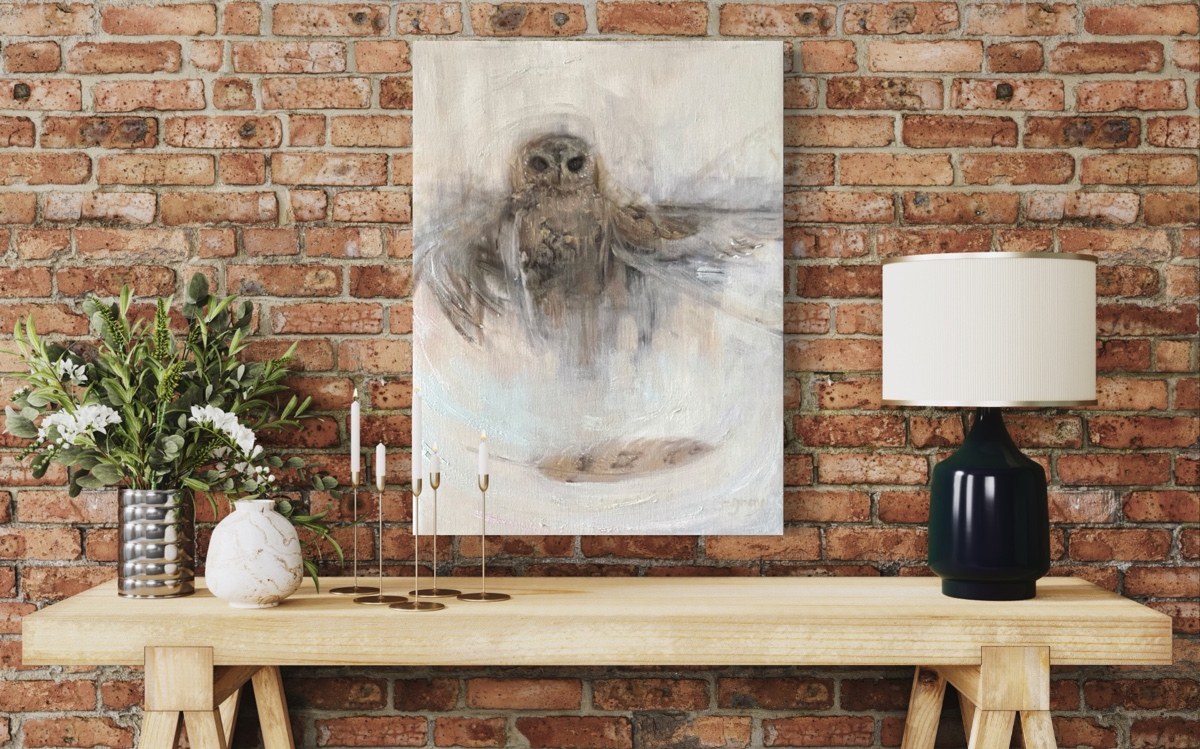 18 x 24" | Oil Painted print
Sold Out